Welcoming New Music Director, Eric Benjamin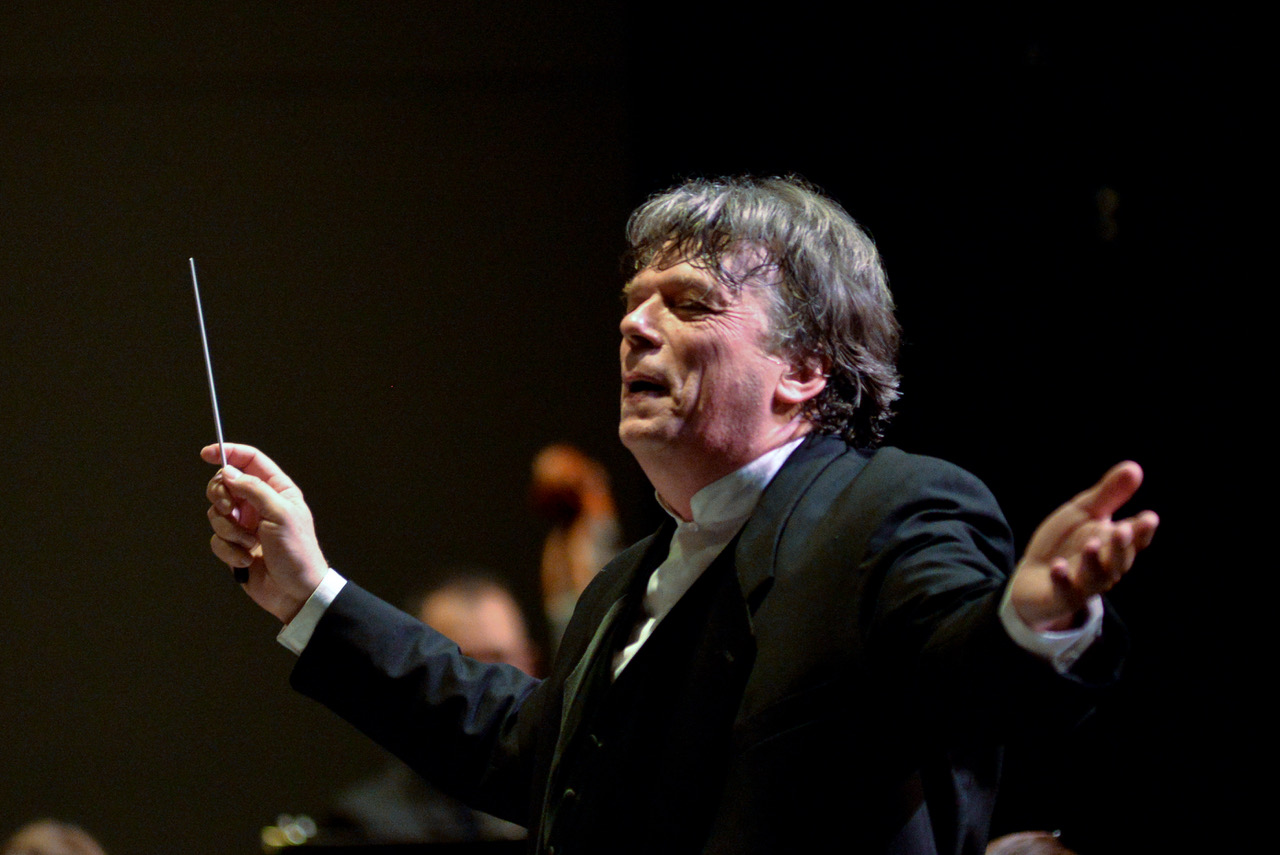 "Music is a language rich in metaphor, a sonic construction presenting listeners with puzzles, symbols, dreams, mantras, images, sound effects, phonemes, sounds of nature and echoes from the womb. It is a structuring of forms of energy: kinetic energies of rhythms, the ebb and flow of time, the physicality of the dance, frequencies trembling the air, the beating of hearts, the drawing of breath, the movement to tears. Music is a primal urge and a high achievement of evolution, an exercise in abstract and conceptual thinking and a cry from the heart."
The historic Cleveland Women's Orchestra serves Greater Cleveland and Northeast Ohio. Founded in 1935, it is the last of the many women's orchestras that flourished during the early part of the 20th Century.
The orchestra provides performance opportunities for women musicians, showcases talented young soloists and performs a series of free "Gift of Music" outreach concerts for various social service agencies, schools, hospitals, retirement homes and nursing homes. Over its many years, the orchestra has performed over 500 free outreach concerts — a record unmatched by any other orchestra in the area.
In addition, the orchestra performs symphonic concerts in cooperation with other area organizations and returns to Severance Hall each Spring for its annual Anniversary Concert.
The Cleveland Women's Orchestra is sponsored by Cuyahoga Arts and Culture, Kiwanis Foundation of Cleveland, MetroHealth System, Mt. Sinai HealthCare Foundation, Ohio Arts Council, Jewish Community Federation, The George Gund Foundation, Cleveland Foundation, and many other generous sponsors.